About US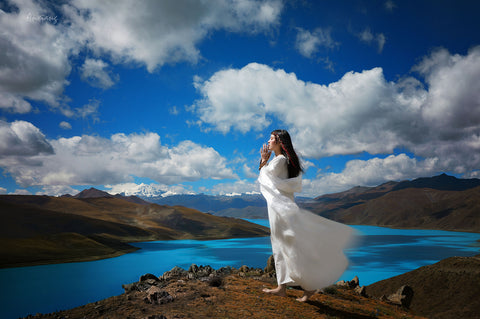 Tibet is a mysterious place with a long history and rich culture, as well as hardworking, kind and honest people. We integrate local cultural elements, invite local designers to design, and provide distinctive fashion styles.
iPotala.com has been offering amazing Tibetan & Nepal Style fashion . We local design and produce kinds of styles like Bag,Tapestry, tablecloth, shawl and Jewelry. Operating for a long time has given us a wealth of knowledge and experience to ensure we can find the right item to help you say it better, in a style and at a budget that's right for you.
Welcome to contact us at service@iPotala.com!